Integrative Psychotherapist,
Counsellor & Coach
"The journey of a thousand miles begins with the first step"
Hello, and welcome! I'm delighted you've found your way to Balancing Bridges, I'm here to offer you a warm and supportive space on your journey toward well-being.
I'm Sonia, the founder of this online service for Psychotherapy, Counselling, and Coaching. As humans we are continuously moving between who we were, who we are and who we want to be, this service is about supporting you in bridging these parts of you and your life.
I am a fully qualified and accredited Psychotherapist, Counsellor and Coach. Registered member of the British Association for Counselling & Psychotherapy (BACP) and subscribe to their code for ethical practice.
Throughout my life, I have always been drawn to connecting with others, being a witness to their stories and sharing in their successes and struggles. I've also valued supporting others during difficult times, offering help and encouragement.
As an Integrative Therapist and Coach, I offer a safe space for you to process, explore, discover and live out your full potential. I am trained to work with a variety of different approaches, which allows me to tailor therapy to each individual, combining traditional and innovative therapeutic approaches. Which supports therapeutic healing through thoughtful dialogue, silence and creative forms of expression.
Your well-being is at the heart of Balancing Bridges. Remember, you're not alone and I'm here to accompany you on your journey of healing, self-discovery and growth.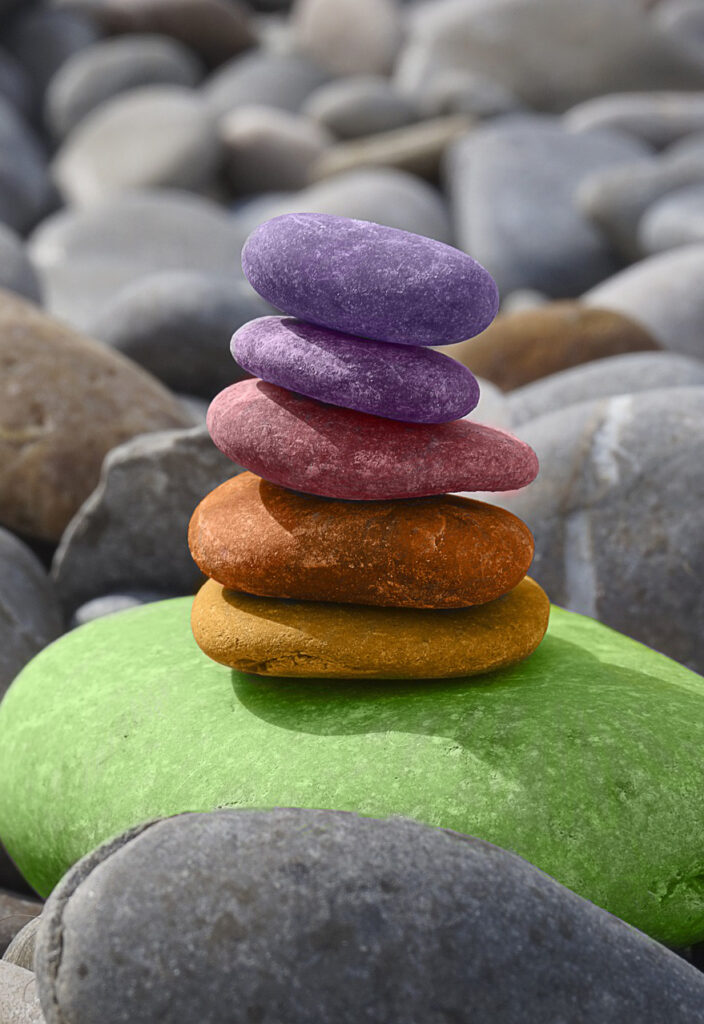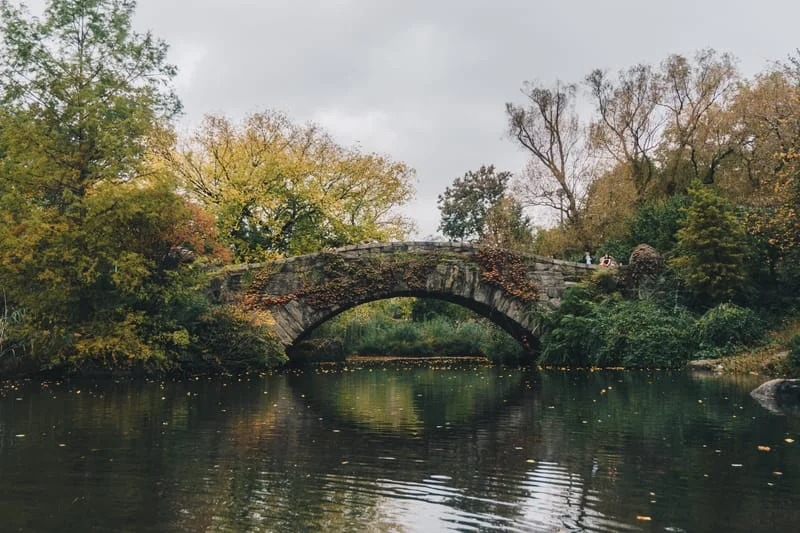 Counselling & Psychotherapy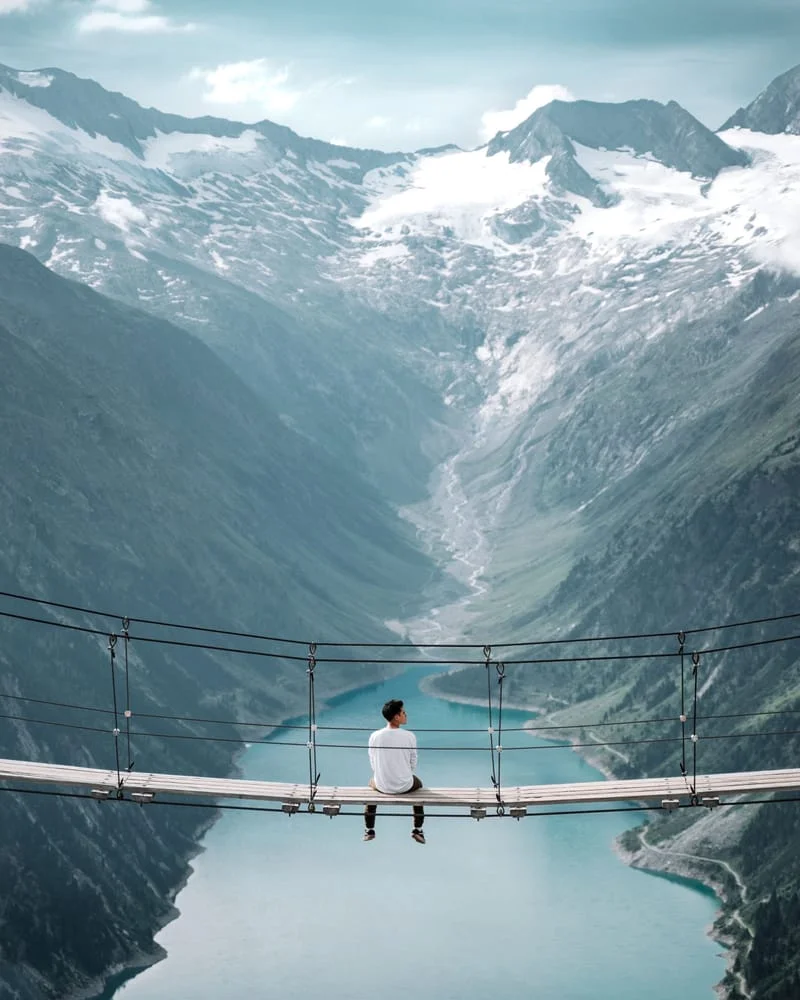 We can arrange an initial assessment to see if this service is right for you, following this I offer short-term or long-term therapy and coaching. One to one sessions start at £70 payable via bank transfer or standing order, at least 72 hours prior to the start of the session. Any missed sessions or cancellations within 48-hours are non-refundable.
Please ensure that you have a quiet space, a webcam and a reliable internet connection, sessions will be done via Zoom or over the phone if you would prefer. 
I work with clients over the age of 18 at present. If you require help for someone under the age of 18, I recommend contacting the BACP who can advise on therapists for you.
Feel free to get in touch to arrange a free 15 minute chemistry call.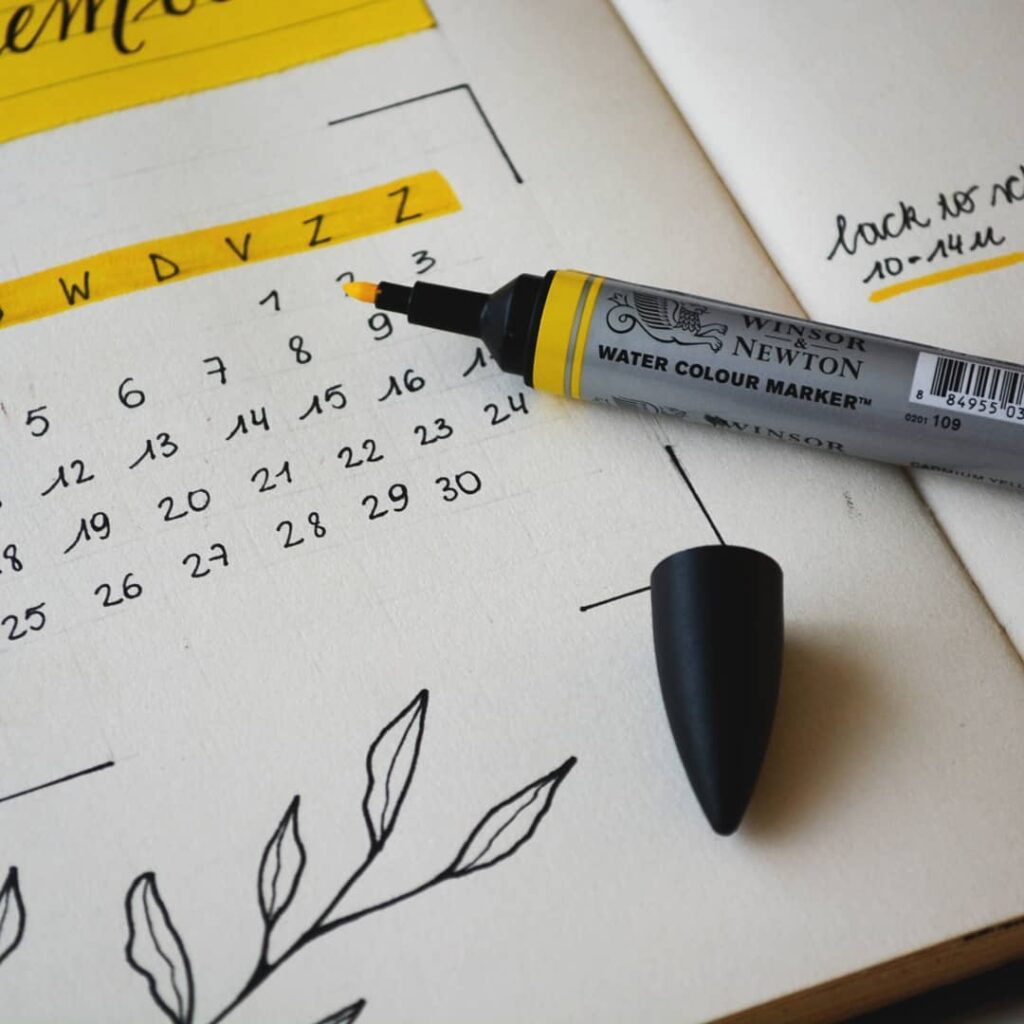 Therapy has been a space to reflect as well as a weekly check-in. What has shifted and where can it go? It has made me aware of my patterns and my reasons for having them and in cases has helped me find strategies to shift them.
The sessions gave me the relief I needed to make sense of a difficult time.
Overall, I found my therapy experience life changing. I have rediscovered and evolved my confidence to change my life for the better.
My experience with Balancing Bridges has opened me up to possibilities of seeing and doing things differently in my life that I didn't imagine were possible before I started this journey. I feel more confident in addressing challenges in my life, and am able to recognise and communicate my needs more clearly.
I can't describe how much it helped me put things into perspective. Despite feeling anxious in the beginning, I thoroughly enjoyed it. Thank you so much.
A great opportunity to reflect on my strengths and skills and also identify negative behaviour patterns that are holding me back from my full potential.
Rapport was established really easily and the therapist style and approach helped me identify strengths that I want to build on further in future therapy sessions. Sonia is really skilled and uses different methods in her therapy sessions that were both validating and inspiring, Alhamdulillah.
This is the first time I sought help from a therapist and I am gladI did. Personally, I felt it was important to see a therapist who looked like me and one whom I felt could relate to the issues I am going through and by this, I mean a therapist from the same cultural and religious background as me. Sonia was the best person to have received this therapy from, I felt like she understood me. Aside from the fact that she is a black/African therapist belonging to the Islamic faith, she made me feel very much at ease from the first session. She was extremely kind,completely non-judgemental, an excellent listener, and someone with a high level of objectivity. I also felt as though I was her only client purely due to the fact that she remembered every little detail from every session I had with her. (...) I am incredibly grateful for all the help Sonia provided and could not have wished for a better therapist – thank you!
Use the form below to schedule a free 15 minute chemistry call
Please note: I have limited slots available. Book your session today to reserve your spot.