Hello, and welcome! I'm delighted you've found your way to Balancing Bridges, I'm here to offer you a warm and supportive space on your journey toward well-being.
I'm Sonia, the founder of this online service for Psychotherapy, Counselling, and Coaching. As humans we are continuously moving between who we were, who we are and who we want to be, this service is about supporting you in bridging these parts of you and your life.
I am a fully qualified and accredited Psychotherapist, Counsellor and Coach. Registered member of the British Association for Counselling & Psychotherapy (BACP) and subscribe to their code for ethical practice.
Throughout my life, I have always been drawn to connecting with others, being a witness to their stories and sharing in their successes and struggles. I've also valued supporting others during difficult times, offering help and encouragement.
As an Integrative Therapist and Coach, I offer a safe space for you to process, explore, discover and live out your full potential. I am trained to work with a variety of different approaches, which allows me to tailor therapy to each individual, combining traditional and innovative therapeutic approaches. Which supports therapeutic healing through thoughtful dialogue, silence and creative forms of expression.
Your well-being is at the heart of Balancing Bridges. Remember, you're not alone and I'm here to accompany you on your journey of healing, self-discovery and growth.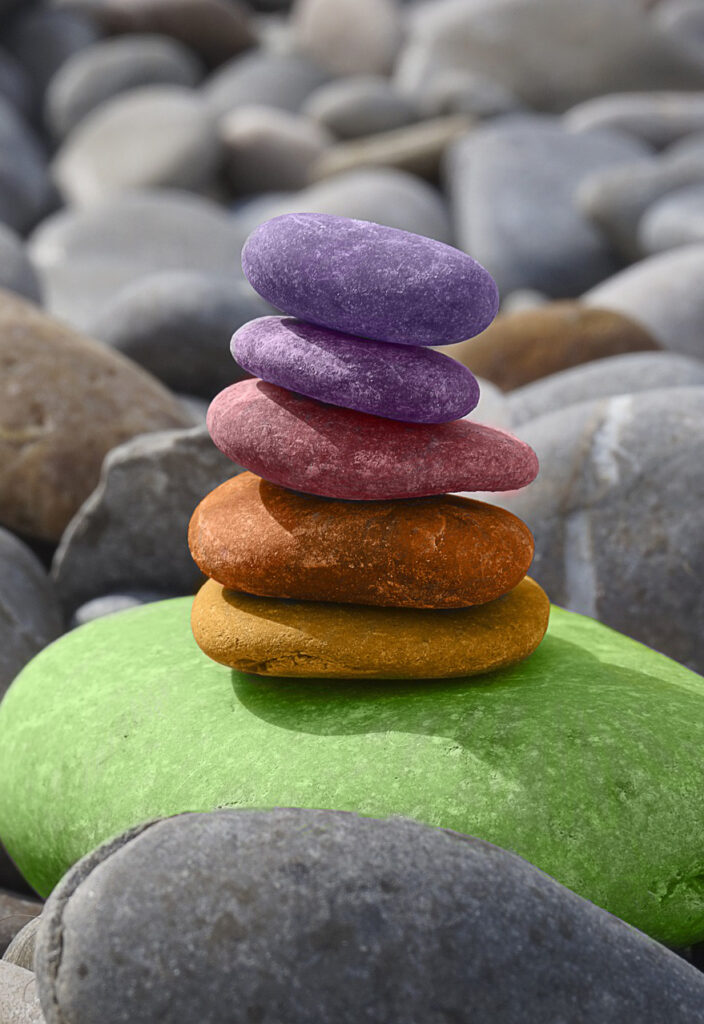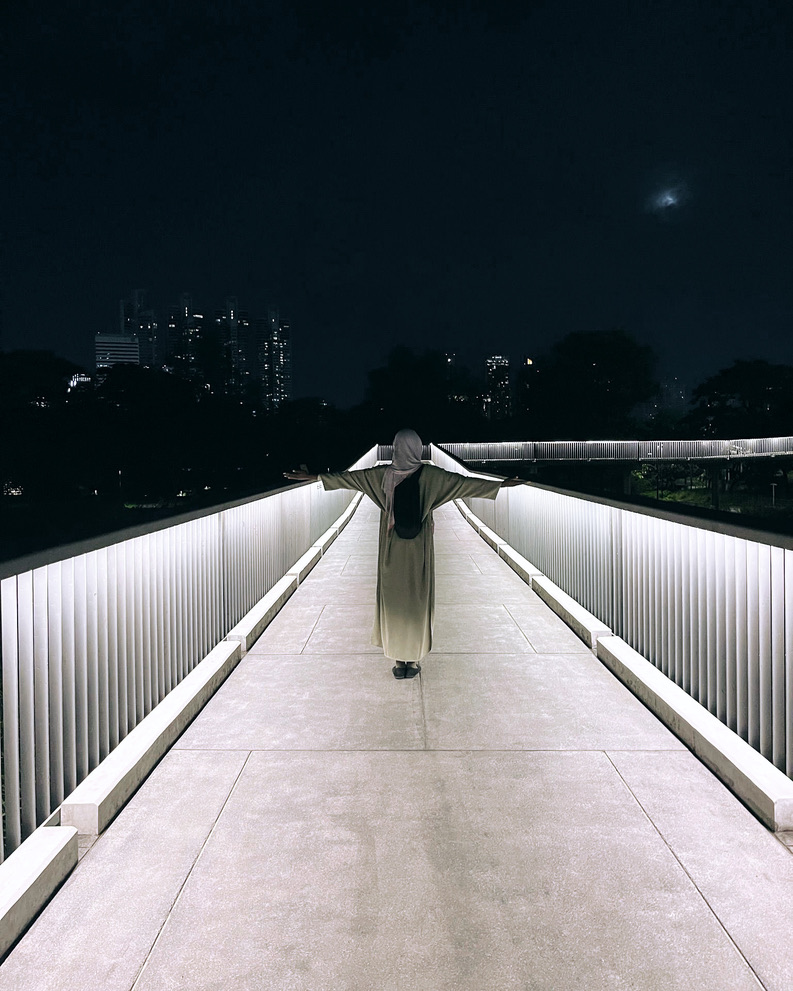 Nurturing Meaningful Communication
Balancing Bridges is a space where the power of communication is celebrated as a tool for meaning-making and personal transformation.
I've always held a deep passion for creative expression and communication in its various forms—whether it's through art, words, or the subtle nuances of facial expressions and sounds. Recognizing the profound impact of externalising one's experiences, I am here to help you navigate the path of understanding, healing, and growth.
Embarking on a journey of change is not always a straightforward path; it can be challenging to accept and navigate. Yet, I firmly believe that within each person lies the capacity to shift and grant themselves permission to take even the smallest step towards the direction they both need and deserve.
The choice of the name "Balancing Bridges" reflects the essence of what I offer. Balance is a universal pursuit, sought after from month to month, day to day, and minute to minute.
A bridge, with its diverse symbolism, can represent different things for different individuals—the burned bridge, the bridge over troubles, and the connecting bridge.
At Balancing Bridges, our services are tailored to meet your unique needs, supporting you in rediscovering meaning and realigning the many bridges, paths, and challenges in your life.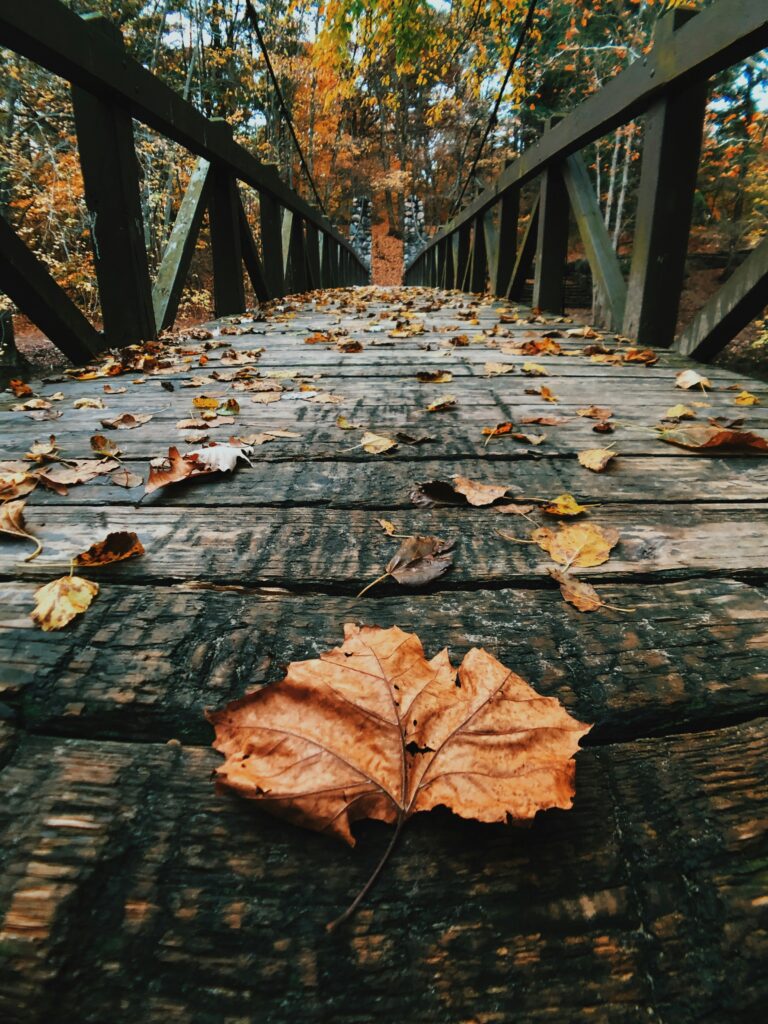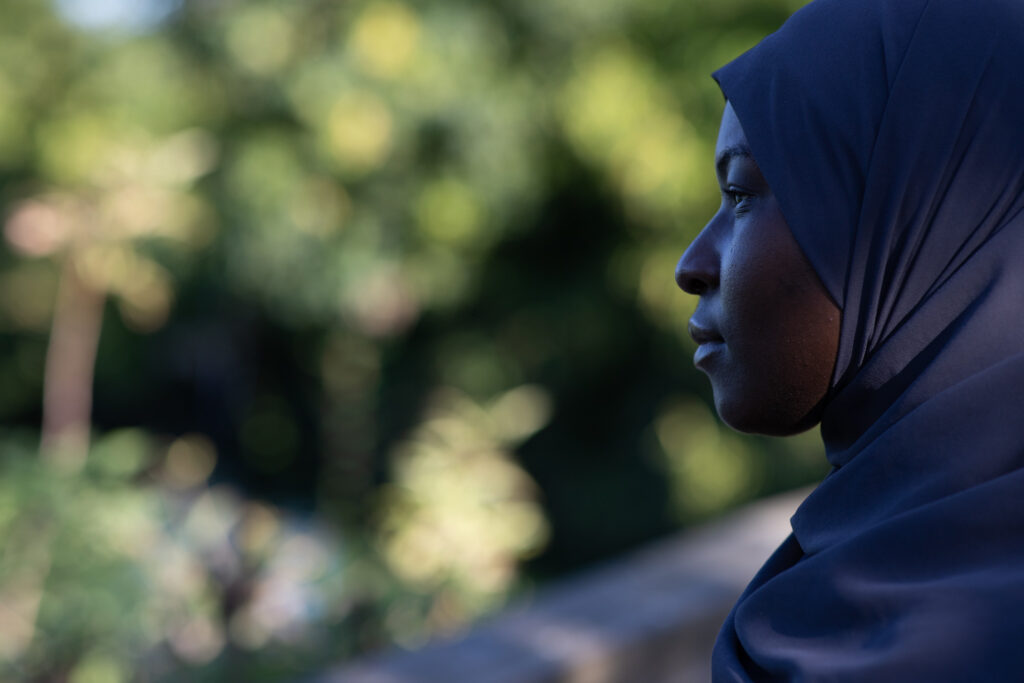 More about my journey to becoming a Therapist & Coach

Embarking on this incredible journey of becoming a therapist and coach has been a heartfelt transition for me, shaped by a decade immersed in the vibrant world of visual arts and creative design. Driven by my desire to make a positive impact in supporting others, I found inspiration in unexpected places, one being my mother. Bless her she kept all my school reports going all the way back to primary school.
As I delved into the pages of my school reports, I discovered a consistent theme resonating throughout the comments left by my teachers: "Sonia is helpful," "Sonia is good at listening," and "Sonia takes care of others." These insightful comments became the compass guiding me towards a path where my innate qualities of being a good listener, caring, and helpful could blossom. Thus, my decision to pursue studies in counselling, psychotherapy, and coaching was born.
Motivated not only by my personal journey but also by the awareness of the unique intersections of my identity—being a Muslim, Black, and female individual—I envisioned creating a safe haven for others from minority backgrounds.
It became a mission to offer a secure and understanding space where individuals could explore their paths towards healing and self-discovery.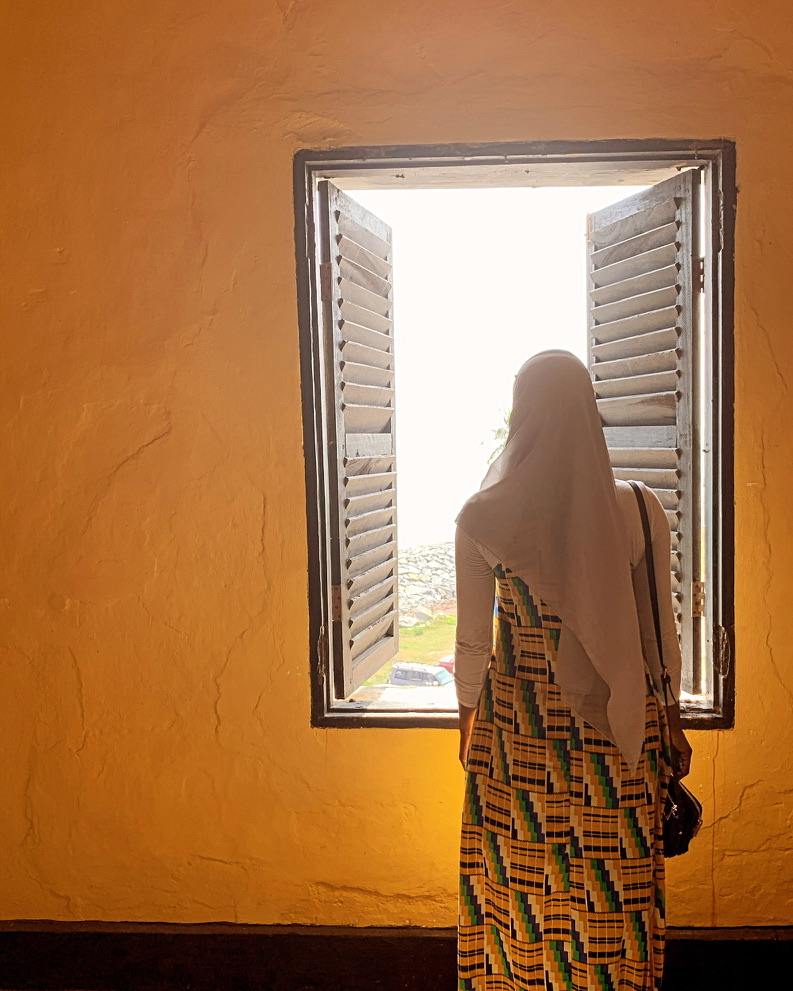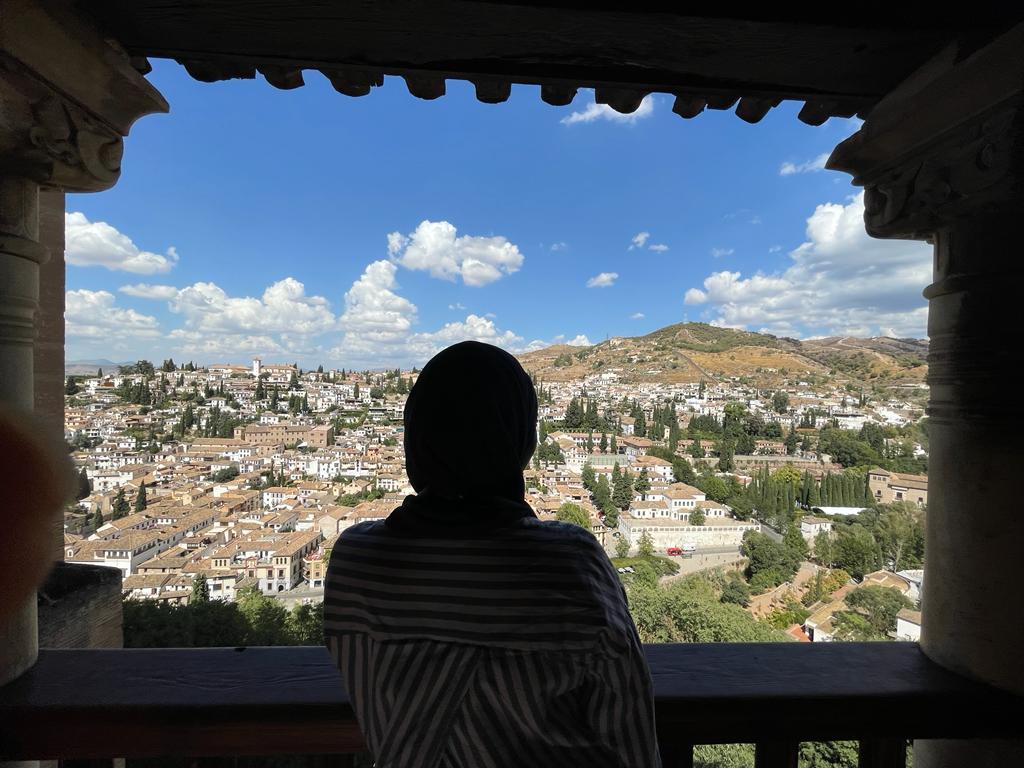 Beyond my role at Balancing Bridges, I bring a wealth of experience gained in diverse counselling settings, ranging from traditional charities to the dynamic health tech industry.
This journey has equipped me with the ability to connect with individuals from various backgrounds, addressing a broad spectrum of concerns and difficulties.
My commitment is grounded in the belief that everyone deserves a space where they can be heard, valued, and guided towards positive change.
You can contact me via email to set up a free 15 minute chemistry call, or alternatively please use this form.