We can arrange an initial assessment to see if this service is right for you, following this I offer short-term or long-term therapy and coaching. One to one sessions start at £70 payable via bank transfer or standing order, at least 72 hours prior to the start of the session. Any missed sessions or cancellations within 48-hours are non-refundable.
Please ensure that you have a quiet space, a webcam and a reliable internet connection, sessions will be done via Zoom or over the phone if you would prefer. 
I work with clients over the age of 18 at present. If you require help for someone under the age of 18, I recommend contacting the BACP who can advise on therapists for you.
Feel free to get in touch to arrange a free 15 minute chemistry call.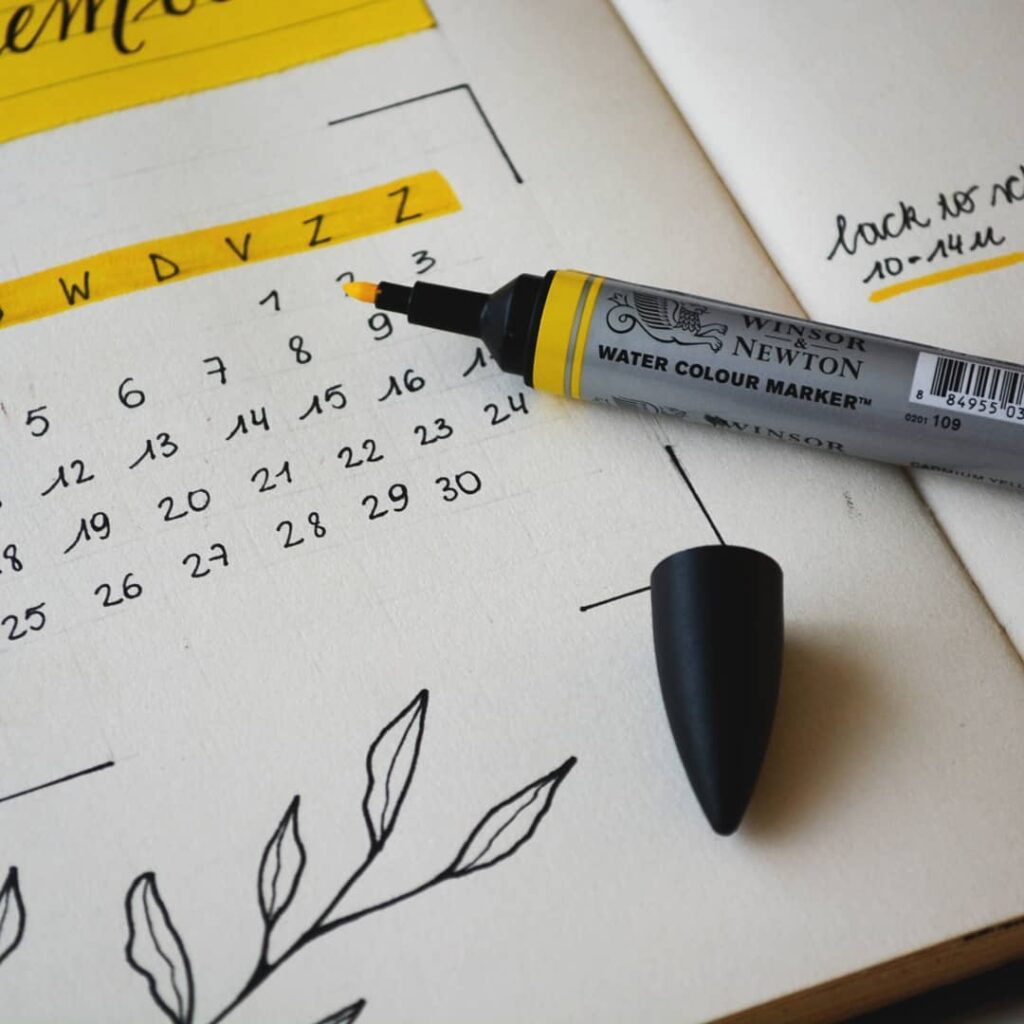 You can contact me via email to set up a free 15 minute chemistry call, or alternatively please use this form.